Find out what all the buzz is about with this pollinator friendly collection of nectar rich perennials. Bees, butterflies and hummingbirds are nature's workforce and your garden will benefit with abundance. Easy to grow, these hardy perennials are chosen especially for their bright colourful blooms that are attractive to pollinators and will return year after year to bloom all summer.  Beautifying the garden and providing reliable pollinator food sources sound like perfect harmony.
When planting: place the bulbs in clusters, the bare roots in singles and allow space for them to mature into large clumps. These low maintenance perennials are hardy, so they can stay in the ground and large containers year-round.
These varieties are shipped as dormant bare-root perennials and bulbs.  Once you receive your collection, you can start your bare-root plants in pots on a warm windowsill. You can also plant these roots directly in the ground once the soil is warm and workable. They can be stored in a cool dark location between 2 – 8 °C (35 – 45 °F) for 2 to 3 weeks.
Includes:
3 Asclepias tuberosa – Butterfly Love
7 Lily 'Montego Bay' – Lily Tree
2 Rudbeckia 'Herbstonne' – Coneflower
7 Dwarf Lily 'Tiny Sensation'
2 Helenium 'Moerheim Beauty'
2 Hemerocallis 'Stella D'Oro' – Daylily
5 Crocosmia 'Lucifer' – Montbretia
28 bare root plants and bulbs
7 perennial varieties
Use: Ornamental and cut flowers
Hardiness zone: 2-9
Planting time: Spring to early summer
Blooming time: Summer through fall
Where to plant: Full to part sun
Potential space coverage: 0.6 m x 2.7 m bed (2 ft. x 9 ft. bed)
Complete planting and care instructions will be included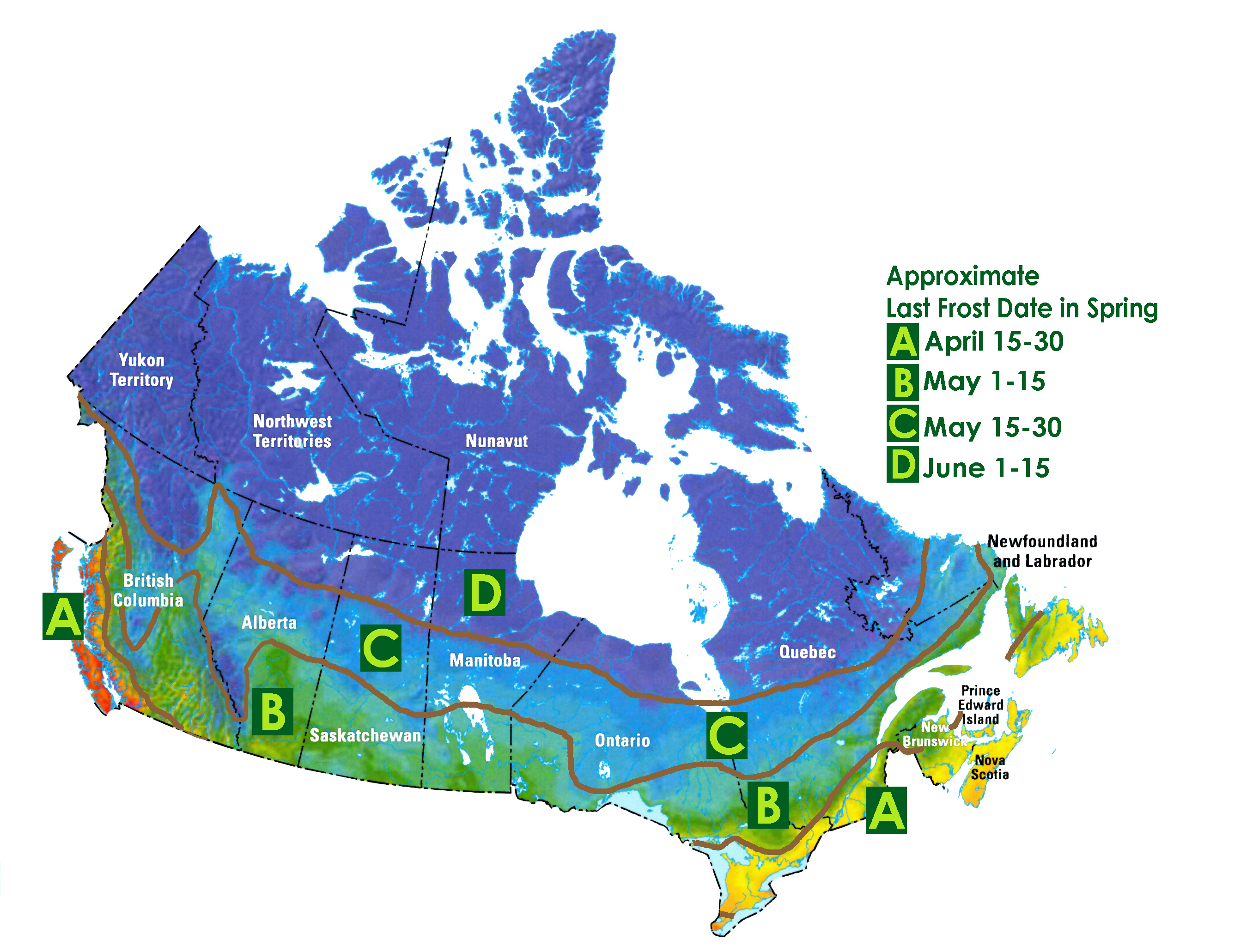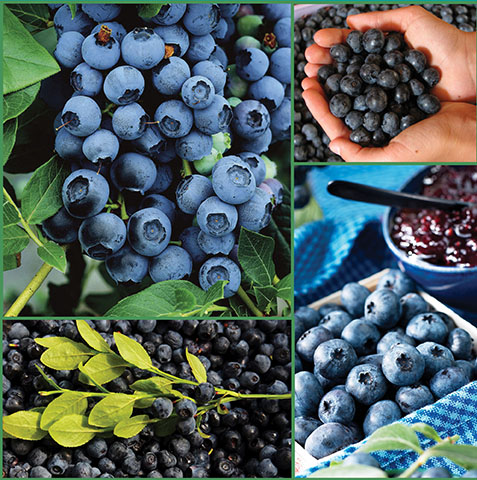 Blueberries are one of the healthiest fruits and they are easy to grow!  Plant an edible border and enjoy the crops of tasty berries all summer long. Remember to pick and freeze some for your smoothies and baked treats. In the fall, enjoy the extra garden interest as these shrubs change colour and show off their deep-red branches all winter long. This collection of Northern Highbush blueberries will produce large crops of healthy, flavourful fruit.  When growing blueberries, it is ideal to have 2 to 3 varieties, to allow for cross-pollination which will result in both larger and higher yields of berries. With this collection, you are sure to have a bounty of berries once the shrubs are established.
6 x 10.2-cm (4-in.) pots
3 blueberry shrub varieties
Live growing plants need to be watered when they arrive and until you are ready to plant
Use: edible berries and ornamental
Hardiness zone: 3 to 9
Planting time: spring to early summer
Blooming time: spring through early summer
Harvest (approx.): July through Augst
Where to plant: full to part sun
Potential space coverage: 0.6-m x 5.4-m (2-ft. x 18-ft.) bed
Complete planting and care instructions are included